Spectrum Solar is one of the top solar companies in the United States.
We've grown from a small team in Orlando to one of the best solar companies across the country over the space of a few years, and we're not done yet.
We began with two goals that fit together beautifully. Spectrum Solar wanted to create an environmental impact and improve the world for our children. We also wanted to save home and business owners money. Through Spectrum Solar, we can do both.
We Install Across The USA
At Spectrum Solar, we're committed to delivering an exceptional experience from your first consultation through flipping the switch on your new solar power system. That means partnering with outstanding installers who consistently go above and beyond in their work across the country.
Spectrum Solar chooses installation partners that are as committed to your solar system as we are. Our installation partners only deliver top–quality installations as quickly and reliably as possible. To find out who our installation partner is in your area, give us a call.
What We Do
You have a building. We have everything else. Set up an appointment with a professional Spectrum Solar technician to meet at your property. The representative will explain the savings you could expect by taking your home or business solar and what the process looks like during this appointment. If you approve, a team will inspect your home to confirm dimensions, electrical load, and more so that your custom solar package is perfect. After your equipment comes in, the friendly installation team will set up your new, clean energy system. You'll love when the on-switch flips! See your power bill drop and enjoy the savings. Plus, you'll rest easy knowing your electricity now comes from a non-polluting source.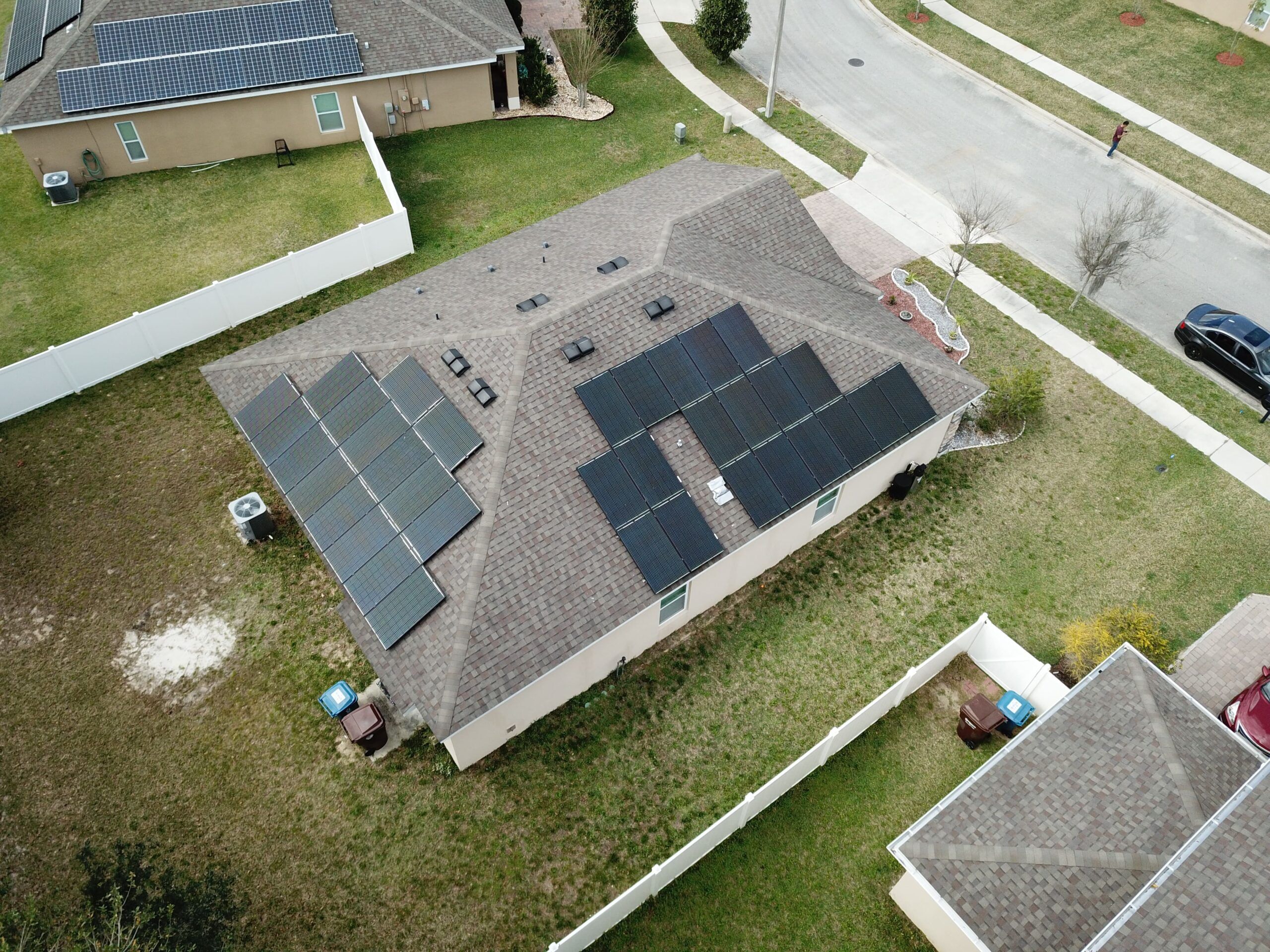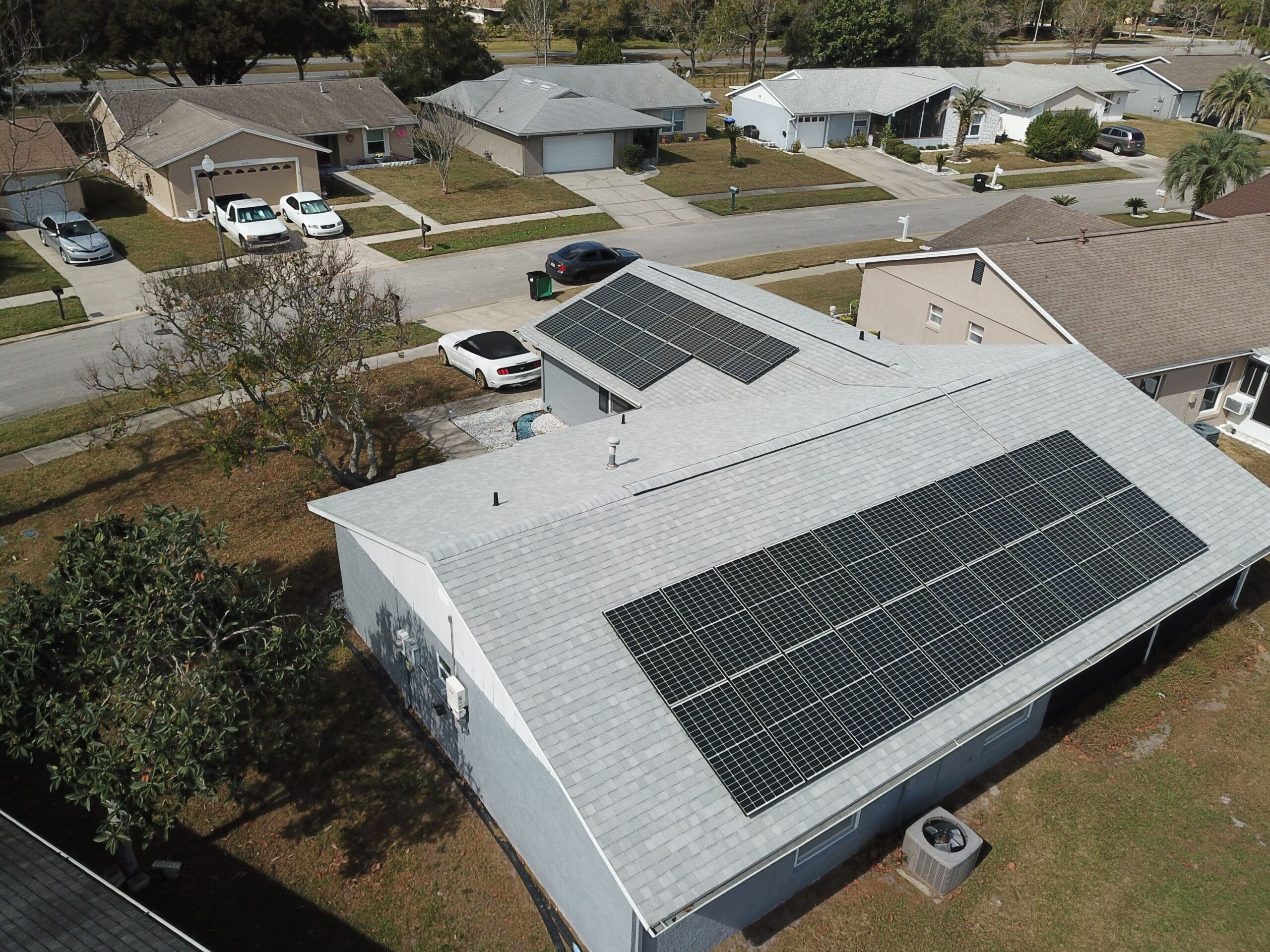 Who Spectrum Solar Serves
Less than 5% of the U.S. population has solar power. That's a lot of people missing the savings of solar.
We serve those looking to save money and make an environmental impact through their choices across the United States. We'd love to do the same for you. We have installers in Florida, Texas, Colorado, Georgia, The Carolinas, New Mexico, New Jersey, Illinois, Missouri, and Virginia.
Save money. Cut emissions. $0 Down. No separate installation fees.
Spectrum Solar was founded with a two-fold goal in mind. We supply home and business owners with affordable, top-quality solar technology so they can save money and live in a more environmentally friendly manner.
No-Obligation Savings Estimate
Go Solar With Spectrum Solar
See what your neighbors are talking about and request a free savings estimate from Spectrum Solar. You'll connect with an expert in solar energy systems, and our whole team will help you every step of your solar journey.

Take control of your energy needs today! Call or contact Spectrum Solar to request your free, custom solar power savings estimate. You'll be amazed at how easy it is and what you'll save by going with the best solar company in Orlando.